$9.95 Flat Rate Nationwide Shipping | Free Shipping within Australia on orders over $50
TLC Rewards
The Lucky Charm Rewards program is designed to reward you every time you spend. Simply scan your TLC Rewards card and earn points when you shop at The Lucky Charm. Once you earn 250 points, you will receive $5 off your next purchase!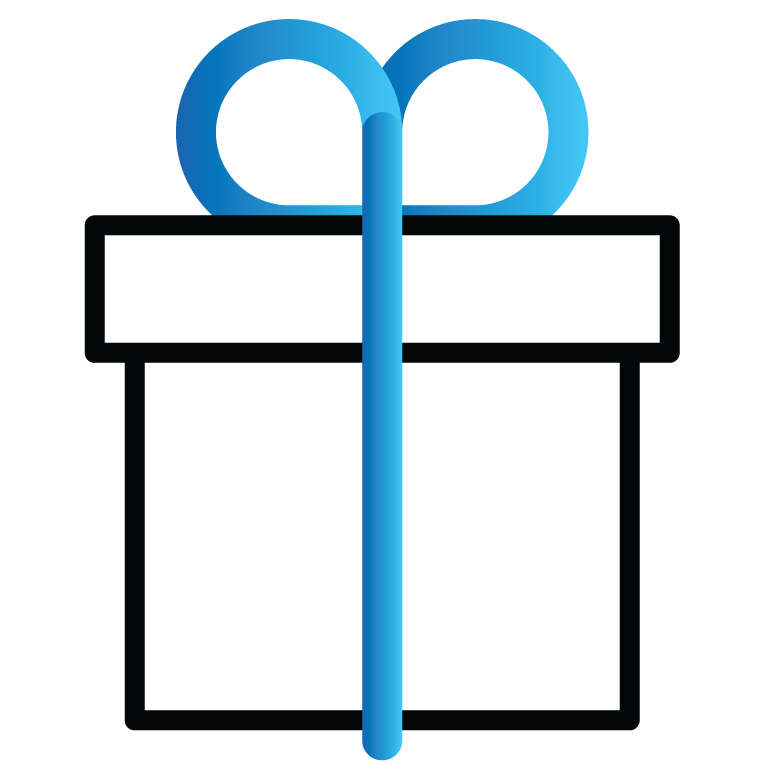 Receive a reward when you join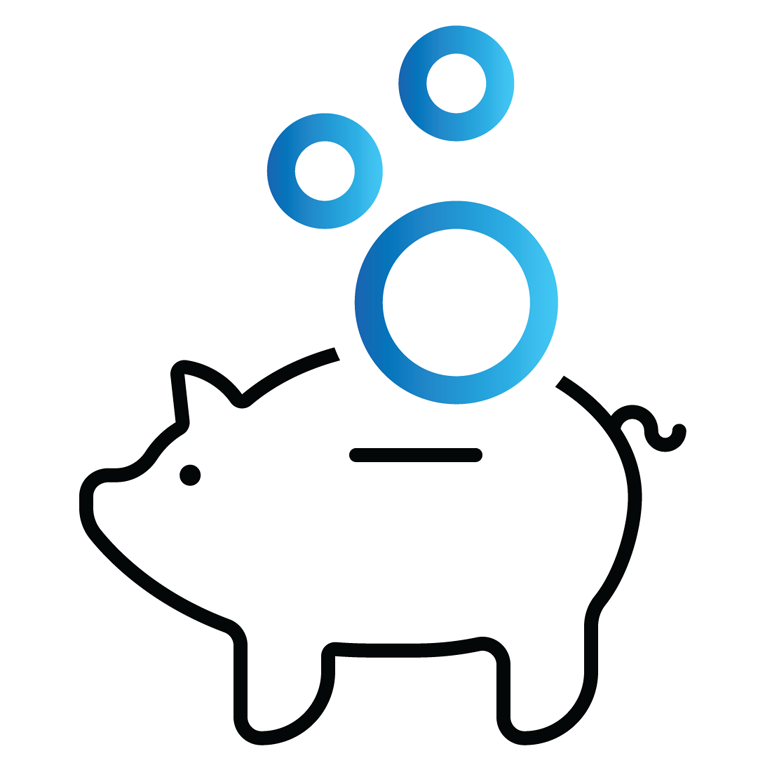 Earn and redeem points to spend in store
HOW MANY POINTS ARE EARNED?
The system will automatically calculate all the points earned in each transaction and update your account on the next business day (Monday to Friday).
* Excludes Advertising, Dry Cleaning, Bus/Train Tickets, SmartRider/MultiRider Top Ups, Newspapers, Phone Cards, Fax, Photocopying, Laminating, Stamps, Tobacco products, Western Union, Parcel pickups and any bill payments.
| | | |
| --- | --- | --- |
| Books | Calendars | Cards & Wraps |
| Gifts | Ink Cartridges | Stationery |
| | | |
| --- | --- | --- |
| Confectionery | Drinks | Magazines |
FREQUENTLY ASKED QUESTIONS
TLC rewards will earn you points for every dollar you spend to earn real dollar vouchers to save on shopping at any one of our TLC stores
Its easy, either scan your TLC Rewards card at the cash register or use the phone number linked to your account. Your points will automatically be calculated and once you earn 250 points, a $5 voucher will be waiting for you on your next purchase.
If you have provided your email address, we will send you the latest promotions or alternatively you can visit the tlcrewards.com.au website anytime.
If you have lost your card and you would like a replacement, just fill in the form to request a new card.